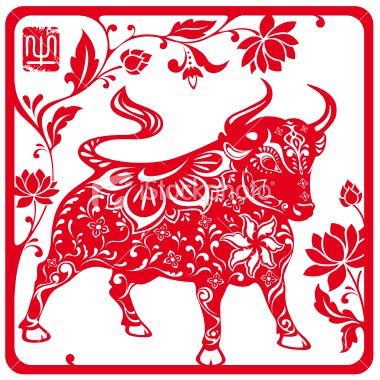 Did you have your jiaozi last night?
Here's a how-to from Cooking in the Children's House
Jiaozi (Chinese New Year Dumplings)
1 pack (30) dumpling wrapper 1 lb. ground pork (optional)
1 Chinese cabbage, chopped
4 carrots, peeled and chopped
6 fresh shiitake mushrooms
4 water chestnuts (optional)
1 clove garlic or 1 slice ginger, finely chopped
2 T. vegetable oil
Sauce
3 tablespoons light soy sauce
1 teaspoon sugar
2 teaspoons cornstarch
6 tablespoons water
½ teaspoon sesame oil
pepper, to taste
To prepare filling
Mix all the sauce ingredients in a bowl and set aside.
Heat oil in a wok. Add the garlic or ginger and fry till golden brown. Add in all the vegetables and stir-fry until tender. Stir in the sauce mixture and fry until dry.
To wrap dumpling
Place some of filling in the middle of wrapper and use finger to wet the edge with water. Fold up. Work from right to left, press and shape the dumpling.
To cook dumpling Bring water to a boil in a pot or wok. Add the dumplings and return to the boil. Remove the dumplings with a slotted spoon when they float to the surface. Jiaozi can also be fried in a skillet or wok.